Community Laptop Donations
Can you or your business help support our fundraising initiative for underprivileged children who are falling behind with their school work due to the Coronavirus?
Does your company have any spare (new or used) laptops?
Many of you will know, that we already work with the Surrey based mental health charity, Oakleaf. In addition to this, we are aiming to raise a minimum of 25 laptops for underprivileged children, which is a drop in the ocean compared to what is desperately needed. Many of these children do not have access to a laptop and are therefore falling behind with their education due to the Coronavirus.
We have teamed up with Commpoint IT, whose Manging Director, Steven Jackson, has offered to set these laptops up for free. My team will take care of any collection, distribution and administration – all you need to do is let us know.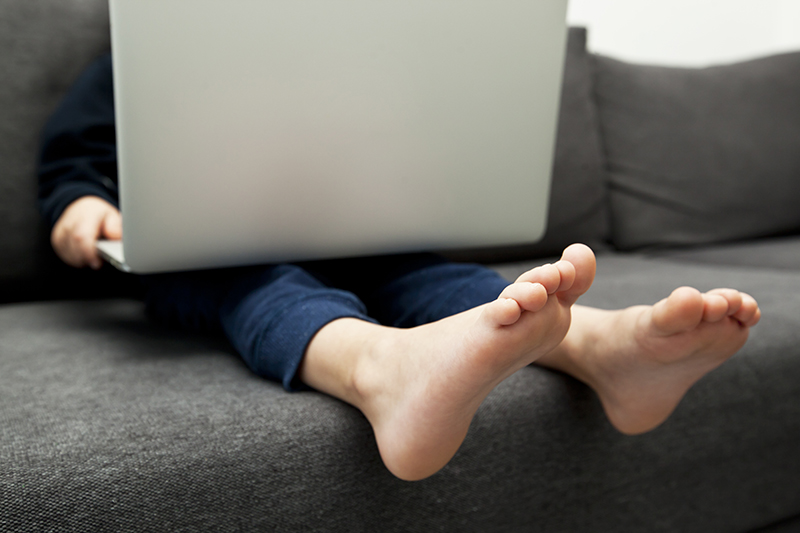 Why are we doing this?
Recently, I was listening to a report on television about how so many children are falling behind with their education. This is due to the Coronavirus and the lack of access they have to a laptop while home schooling. As the founder and chair of the business community, 'The Surrey HR Forum', which has over 500 members, it made me think that we must be able to help in some way. Then my thoughts went a stage further and I wondered if I opened it up to the whole community, would this enable us to have a faster and bigger impact?
How can you help?
If you or your business have any spare (new or used) laptops, you can simply donate them by contacting me at sharon@therecruitmentconsultancy.com or calling me on 07787 552145. We will arrange the collection, wherever you are in the UK.
If you would prefer to make a monetary donation,
please do so via >> our Just Giving page <<.
As a business owner and an individual, I really do appreciate cash is tight for everyone right now. If you are unable to donate, please don't worry, you can still do your bit by sharing our links with anyone you know.
You really will be helping to make a difference for these children. Every single £1 or laptop donated, will help us reach our target. We need to act fast – everyday is a day further behind in their education. Let's see how quickly we can make a difference.
I hope all of you and your families are staying safe and well. Thank you in advance for anything that you can do to help us support this very deserving cause.
Best wishes
Sharon
Sharon Ellis FIRP
Chair & Founder -The Surrey HR Forum
Managing Director- The Recruitment Consultancy